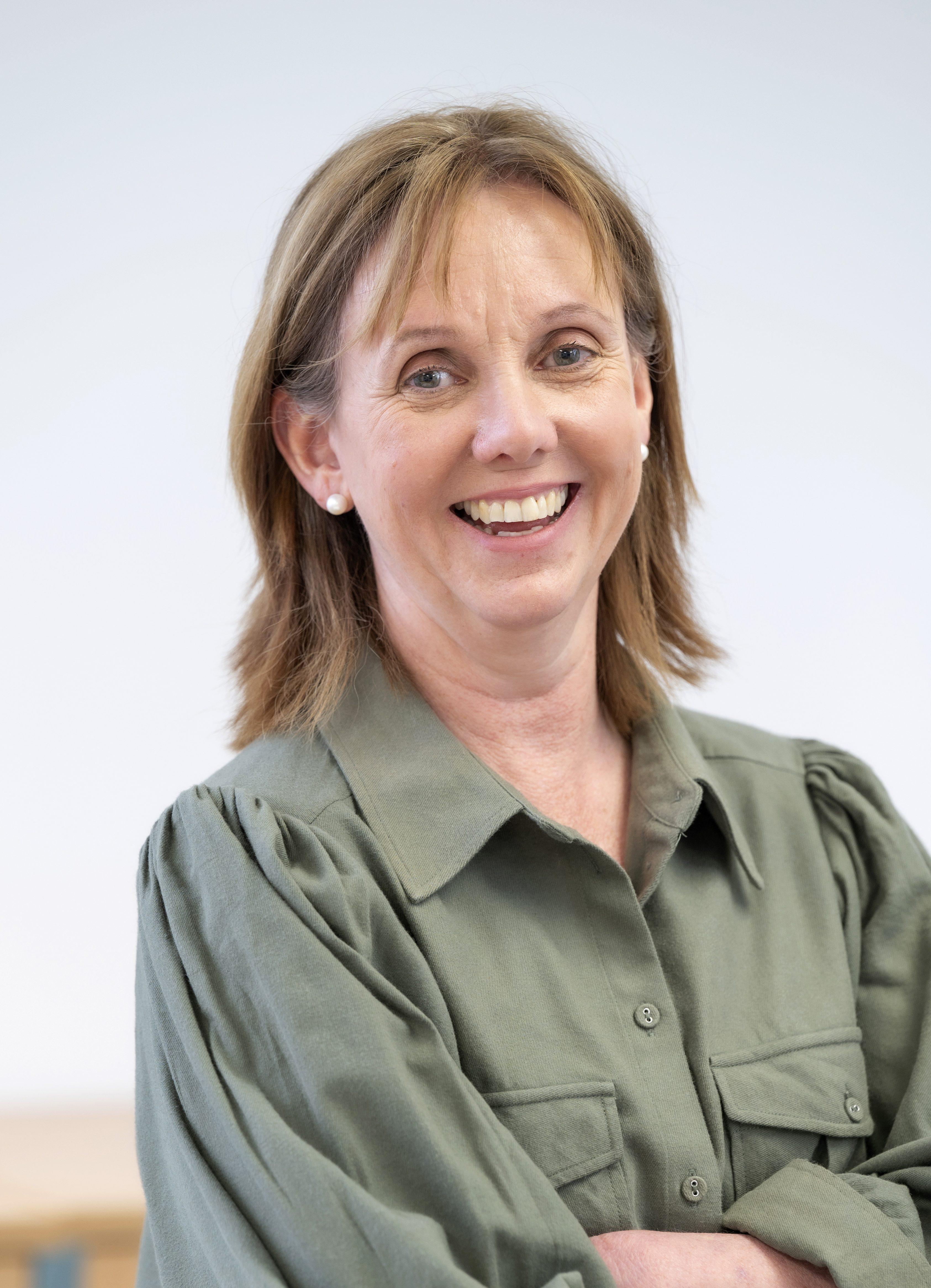 Caitlin graduated from the University of Adelaide with a Bachelor of Laws in 1985 and completed the Graduate Diploma in Legal Practice in 1986. Caitlin practices in the area of Wills and Estates, Estate Litigation, and Family Law, and is also Managing Solicitor at Swan Family Lawyers.
She is friendly and approachable, and strives to ensure her clients feel comfortable that they have understood the advice they have been given and their options.
Caitlin is a member of the Law Society of South Australia, and the Law Council of Australia's Family Law Section.
In her spare time Caitlin likes to cook (come into the office and take some biscuits home!), exercise and spend time with her friends and family.
Caitlin can be contacted at caitlin@swanfamilylawyers.com.au